Last Updated on March 30, 2022 by Rachel Thomson
Us country folk enjoy the winter months, but boy it can be tough. It is the season to hunker down, wrap up warm and enjoy home comforts, but every winter is met with spring, and towards the end, that is what keeps us going. We emerge out of winter greeted by the new life around us, the bright daffodils, lambs in the field and longer, sunnier days, we come to life with plans to indulge in the longer evening, weekends away and holidays abroad. With a spring in our step (no pun intended) we venture out to enjoy everything there is to be enjoyed by the spring and summer months.
Candy Floss & Hydrangeas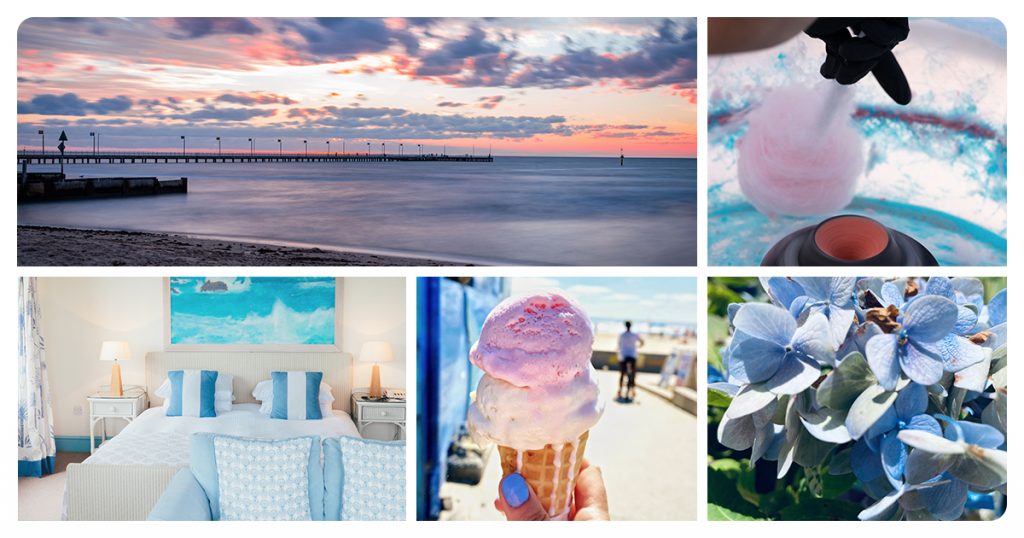 Pastel pinks and baby blues remind us of light and bright beach houses, wildflowers in walled gardens and promenade treats. Spring is the perfect time of year for soft palettes. Our ladies spring collections includes pale blues, blush tones and delicate floral prints to complement and can be easily dressed up with a smart pair of chinos or dressed down with a relaxed pair of jeans.

Berry Picking & Seaside Resorts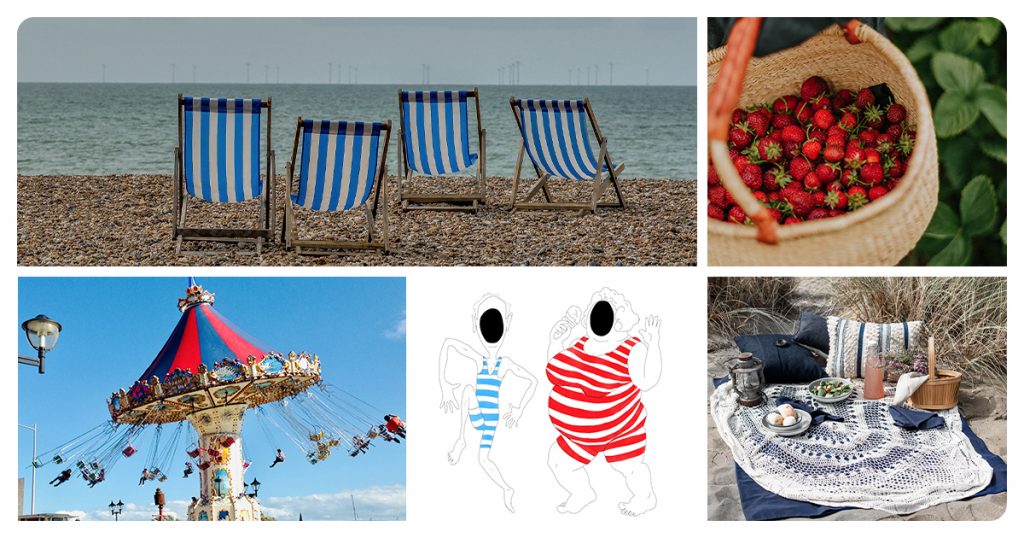 Red is synonymous with the festive season, but we are putting a summery stamp on red this season. Sailor inspired, bright blues and reds add a touch of British coastal life to your spring/summer wardrobe. Red and Blue both look great with white and navy, adding marine flair to your outfit with white jeans or a navy blazer.

Sunsets and Smores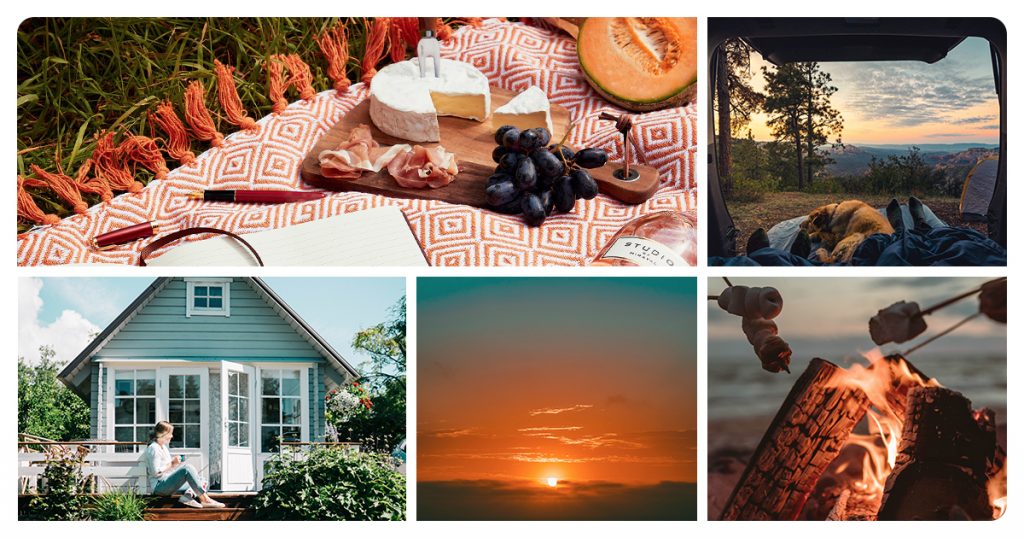 Red sky at night shepherd's delight and we love to delight in the warm glow of a summers evening. When the sun reaches the land and displays a kaleidoscope of ever-changing colours we're inspired by the cantaloupe orange, sage green, and aquamarine tones. These colours perfectly add a splash of eye-catching colour to darker tones or vibrantly pop with neutral creams and whites.

Starry Nights and Zinfandel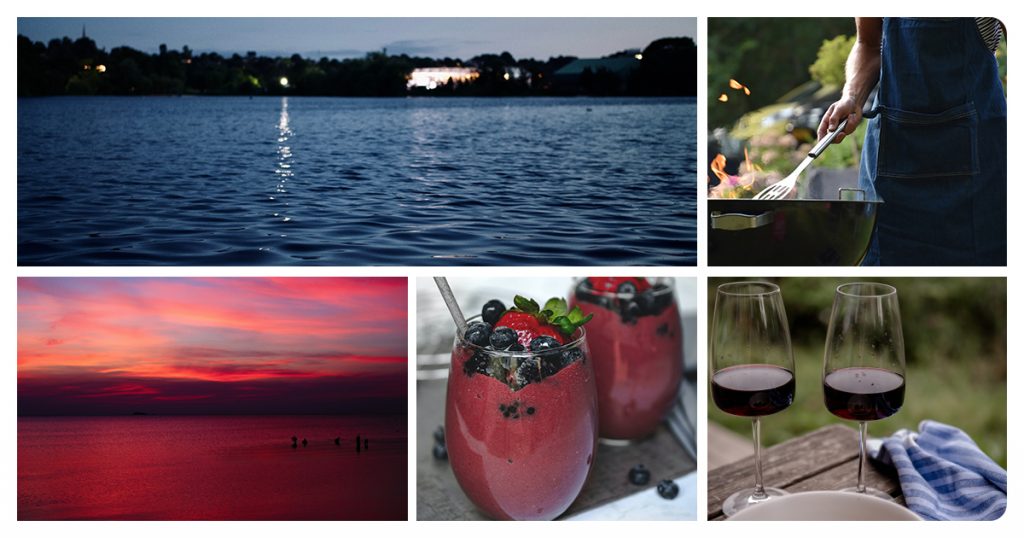 Sitting outside to the late hours with a glass of your favourite, watching the sun disappear for the day and the stars emerge for a short while. The darkness of night is different in the summer months, there is a stillness and sophistication, which can be the ideal inspiration behind your summer wardrobe, pair your darker colours with whites and paler palettes.